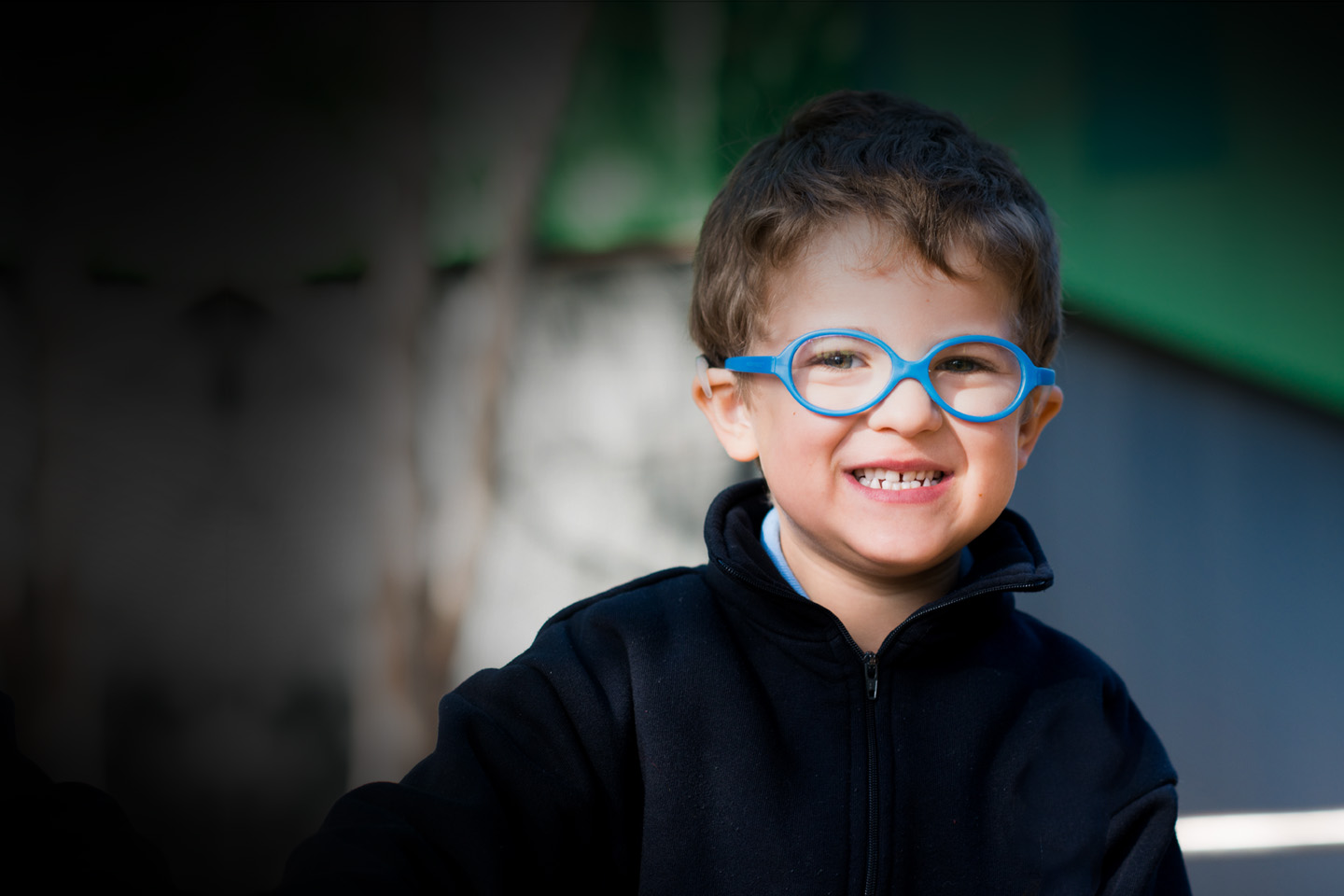 Harry
A Very Special Feller
A Very Special Feller
Harry Feller suffers from Usher Syndrome, a debilitating genetic syndrome causing deafness at birth and then blindness in adolescence. He has cochlear implants and can hear and speak perfectly well but we are now focusing on the imminent blindness.
A Message from Hollie and Daniel Feller
Although Harry was born deaf he was a recipient of Cochlear Implants at the age of 10 months. This miracle of modern technology enables him to hear and communicate at the level of a hearing child his age. The true tragedy of Usher syndrome is that he will lose his sight when he reaches adolescence with the onset of Retinitis Pigmentosa, a part of the condition. This genetic disease is caused by a recessive gene that both of us carried unknowingly and does not affect us except as carriers. Harry's two sisters also do not have Usher syndrome as there is only a 1:4 chance of activating the gene when two parents carry it.
There is no cure today however genetic treatments are well underway and we have travelled the world meeting and advocating for support in many scientific research centres in the US and finally in Melbourne.
All of this has led us to start Genetic Cures Australia with the goal to cement Australia as a leader in gene-based therapies. This will lead to saving Harry's sight and inevitably the cure of many inherited rare diseases
For 26 days across August and September 2016 Harry Feller aged 5 caught a train every day in Melbourne, Australia to raise awareness for Usher syndrome a rare genetic disease he was born with. This is a compilation of all our friends and those who supported the awareness campaign jumping on trains themselves around the World.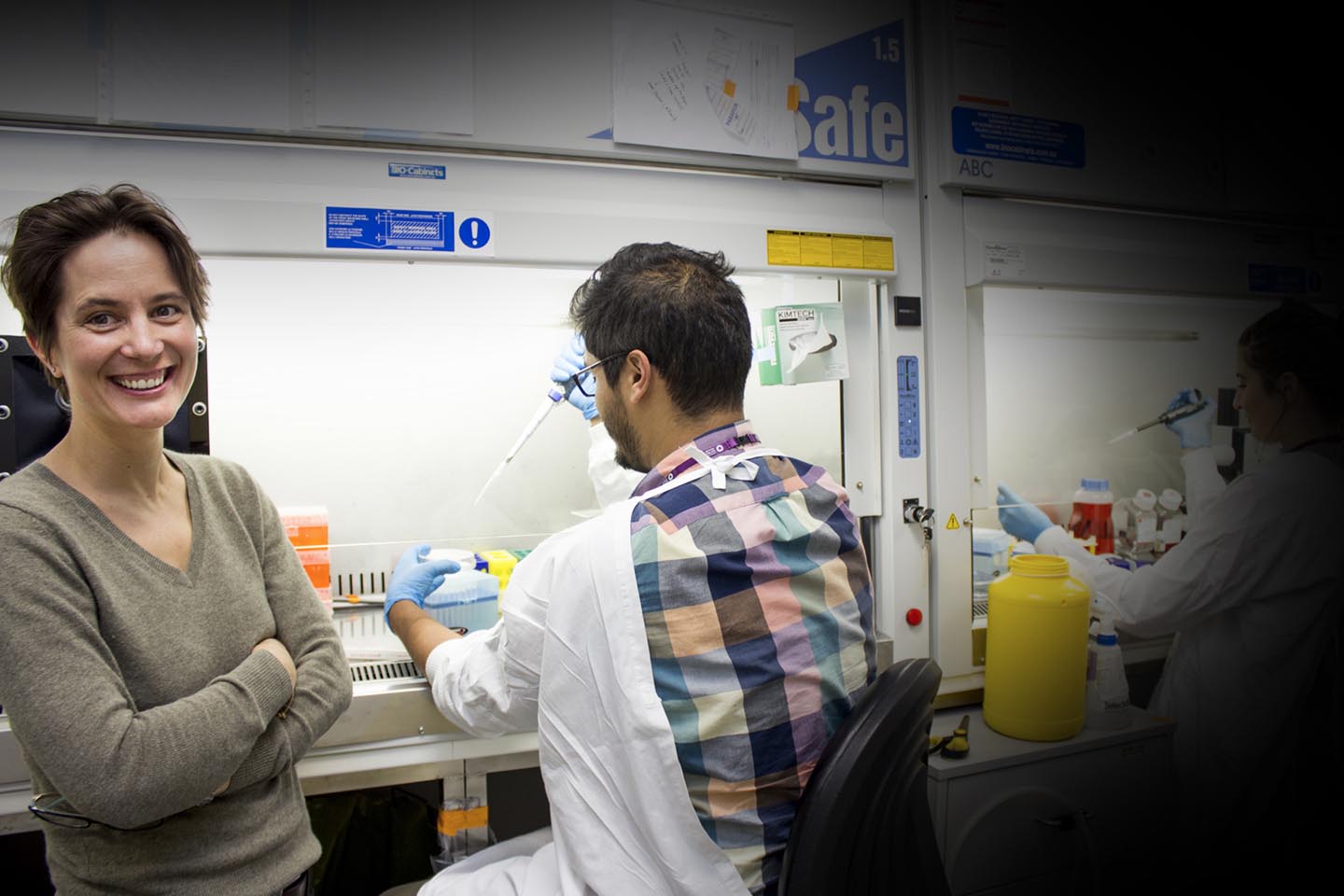 All research supported by Genetic Cures Australia has a scientific rationale that is not based on anecdotal evidence or patient testimonials.
We do not and never will support unfounded or unethical therapies.
Help Us Make A Better World For Our Children
PLEASE DONATE NOW
Genetic Cures Australia is a registered Australian Charity with tax deductible status.
All donations over $2 will receive an automatic tax invoice whereby donors may claim GST