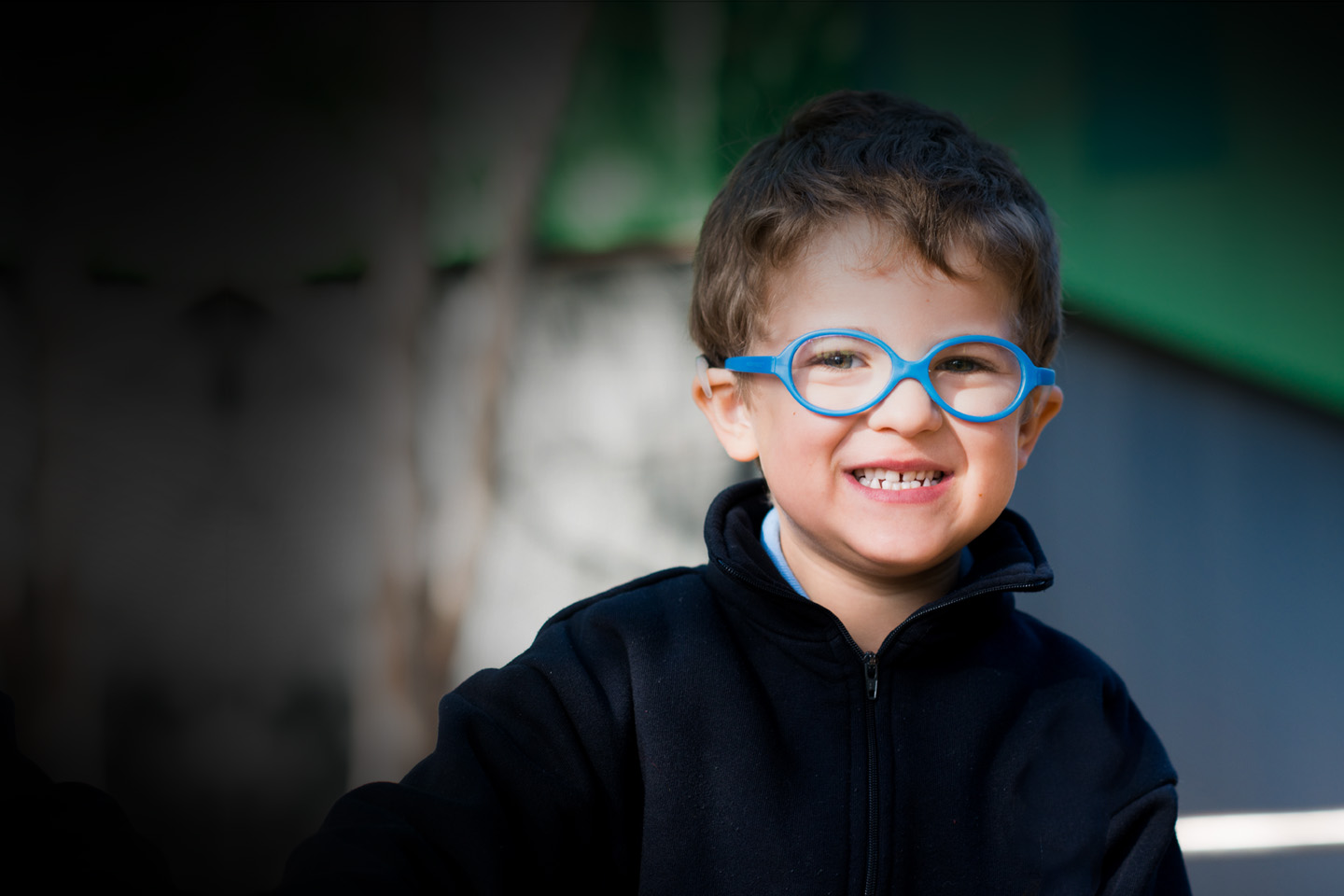 "Rare As One" Chan - Zuckerberg Initiative awards Usher 1F Collaborative US$450,000 Grant
Grant from The Chan Zuckerberg Initiative Will Accelerate Progress in the Fight against the Leading Cause of Inherited Deaf-Blindness
Genetic Cures Australia is delighted to announce that our partners in research for Usher Syndrome Type 1F, The Usher 1F Collaborative (Boston MA), a non-profit 501(c)(3) organization dedicated to finding a cure for Usher syndrome—the leading cause of inherited deaf-blindness—has received a US$450,000, two-year grant from the Chan Zuckerberg Initiative (CZI), a philanthropy founded in 2015 by Dr. Priscilla Chan and Mark Zuckerberg. The Usher 1F Collaborative is one of 30 patient-led organizations to receive a CZI grant, which is part of CZI's Rare As One Project aimed at supporting the work of patient communities to accelerate research and drive progress in the fight against rare diseases.

Rare disease is anything but rare: as many as 7,000 rare diseases affect 400 million people worldwide. The vast majority of these diseases are not well known or understood, and fewer than five percent have any FDA-approved therapy. Patients suffering from these diseases and their families are key to driving breakthroughs in research and treatment, but a lack of funding and infrastructure to support such patient-led research is slowing progress.

Melbourne residents, Hollie and Daniel Feller set up Genetic Cures Australia in 2016 to work through coordinated advocacy for Australian-based research into rare diseases and by financially supporting clinical trials of novel, scientifically sound therapies.
www.geneticcures.com.au
The grant from the Chan Zuckerberg Initiative will vastly assist with research in Australia, in the US, the UK and elsewhere for this rare orphan disease and will give us increased advocacy promoting further research as we break down barriers and work towards proof of concept in the many laboratories Australia and world-wide now focusing on research into Usher syndrome type 1F and subsequent trials.
Approximately 4,000 people in the world suffer from Usher syndrome type 1F whereas Usher syndrome in all of its forms, affecting a number of genes, affects 400,000 people worldwide.
The Fellers are parents of eight-year-old Harry Feller who was born with Usher 1F,, a rare, recessively inherited disease. Babies with Type 1F Usher syndrome are born profoundly deaf, have severe balance problems, and throughout childhood and adulthood become progressively blind. Currently there is no cure for Usher syndrome.
Daniel Feller, founder of Genetic Cures Australia and father to Harry said, 'Harry is one so few who suffer from the Syndrome in Australia. A grant of this nature in the US for our partners at The Usher 1F Collaborative is a game changing win for us all and allows further advocacy on a new scale for research into Usher syndrome'.
Guided by a distinguished 10-member Board of Directors and supported by generous donors, the Usher 1F Collaborative has made significant progress toward a treatment for Usher 1F. It has directly provided more than $1.7 million in funding to leading Usher 1F researchers worldwide, most of whom are working collaboratively as a result of their connection to the organization. In addition, through its outreach efforts it has inspired other researchers to focus on this problem and obtain an additional $2 million in funding for Usher 1F research.
These investigators, who are affiliated with the Centre for Eye Research Australia, Melbourne University, Menzies University, The University of Western Australia; Harvard Medical School, the Universities of Pittsburgh, Maryland, Oregon and Iowa, have developed animal (mouse and zebrafish) models of Usher 1F and are testing cutting-edge gene and drug therapies and developing stem cell therapies from patients' own skin cells.
The focus of ongoing research is to find an effective treatment to save or restore the vision of those with Usher 1F. Genetic Cures Australia and The Usher 1F Collaborative also provide information, resources, and support to affected families around the globe.
The Chan-Zuckerberg Initiative grant is unique in that it will enable the Usher 1F Collaborative and Genetic Cures Australia to build capacity for the long term while also providing valuable training and community mentorship. Specifically, the grant will make it possible for the Collaborative organization to hire professional staff, increase awareness about the disease among the global research community, and raise funds to support one of its pressing research priorities — a study of the natural history of Usher 1F. A natural history study of any rare disease is a vital tool in taking scientific research from the laboratory to the clinic and therefore the grant will move us significantly further down our road towards an effective treatment for Usher syndrome type 1F.
"No one is more committed to finding cures for rare disease than the patients and families of those affected by these disorders." said Priscilla Chan , Co-Founder and Co-CEO of CZI. "We are proud to support patient led organisations such as they pursue the diagnoses, information, and treatment options in partnership with researchers and clinicians. "
View the full list of Rare As One Project grantees and their inspiring patient leaders here - https://chanzuckerberg.com/science/programs-resources/rareasone/network/?blm_aid=23261
For more information about Genetic Cures Australia and the Usher 1F Collaborative, please visit our websites here:-
www.geneticcures.com.au
www.usher1f.org
For further information, please contact:-
Daniel Feller
daniel@talismanlicensing.com
Tel - +61 421 259 630
xHollie Feller
hollie@talismanlicensing.com
Tel - +61 421 259 635
NEWS ITEMS
"Rare As One" Chan - Zuckerberg Initiative awards Usher 1F Collaborative US$450,000 Grant

---------------------------------

---------------------------------

---------------------------------

---------------------------------

---------------------------------

---------------------------------

---------------------------------

---------------------------------

---------------------------------

---------------------------------

---------------------------------

---------------------------------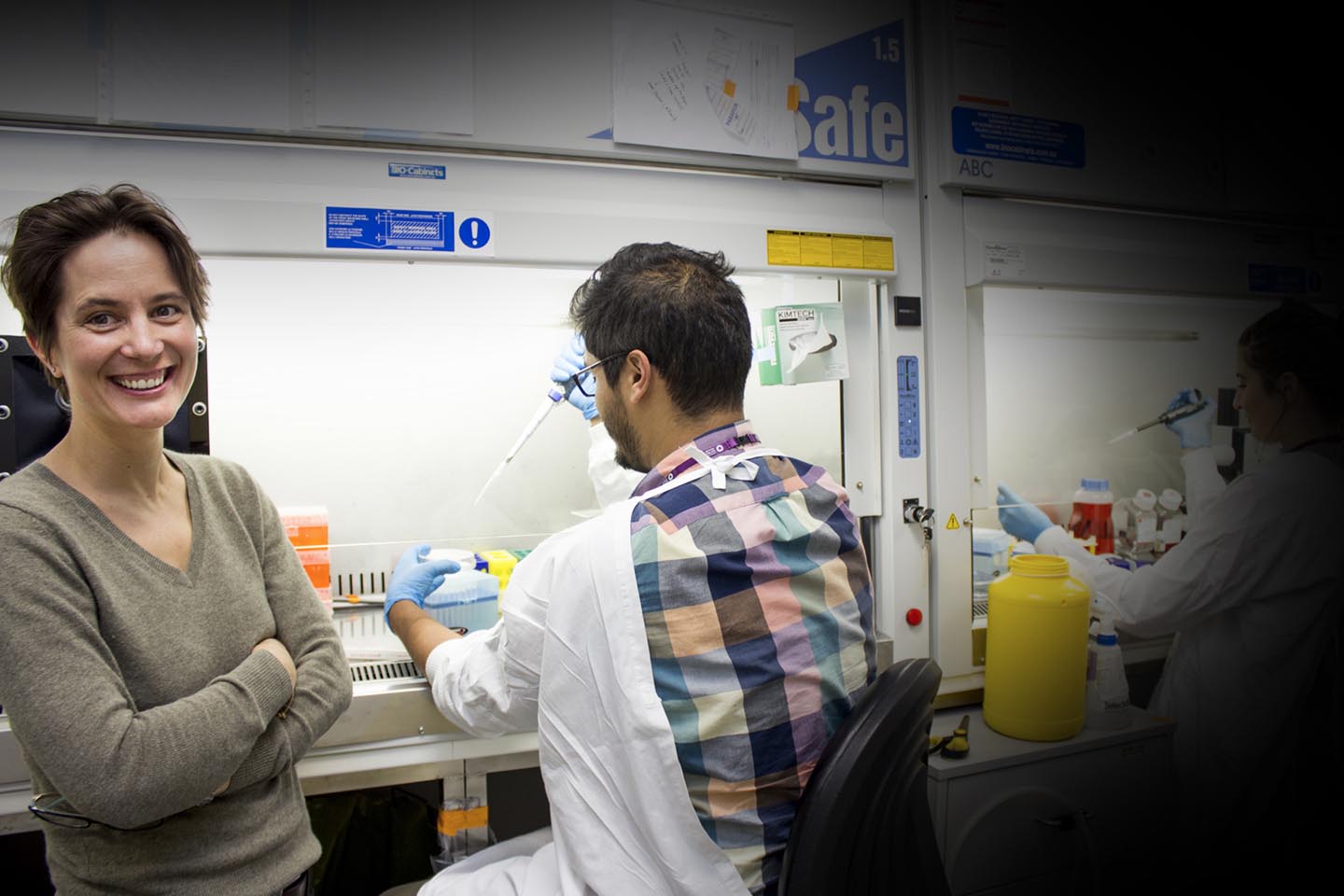 All research supported by Genetic Cures Australia has a scientific rationale that is not based on anecdotal evidence or patient testimonials.
We do not and never will support unfounded or unethical therapies.
Help Us Make A Better World For Our Children
PLEASE DONATE NOW
Genetic Cures Australia is a registered Australian Charity with tax deductible status.
All donations over $2 will receive an automatic tax invoice whereby donors may claim GST