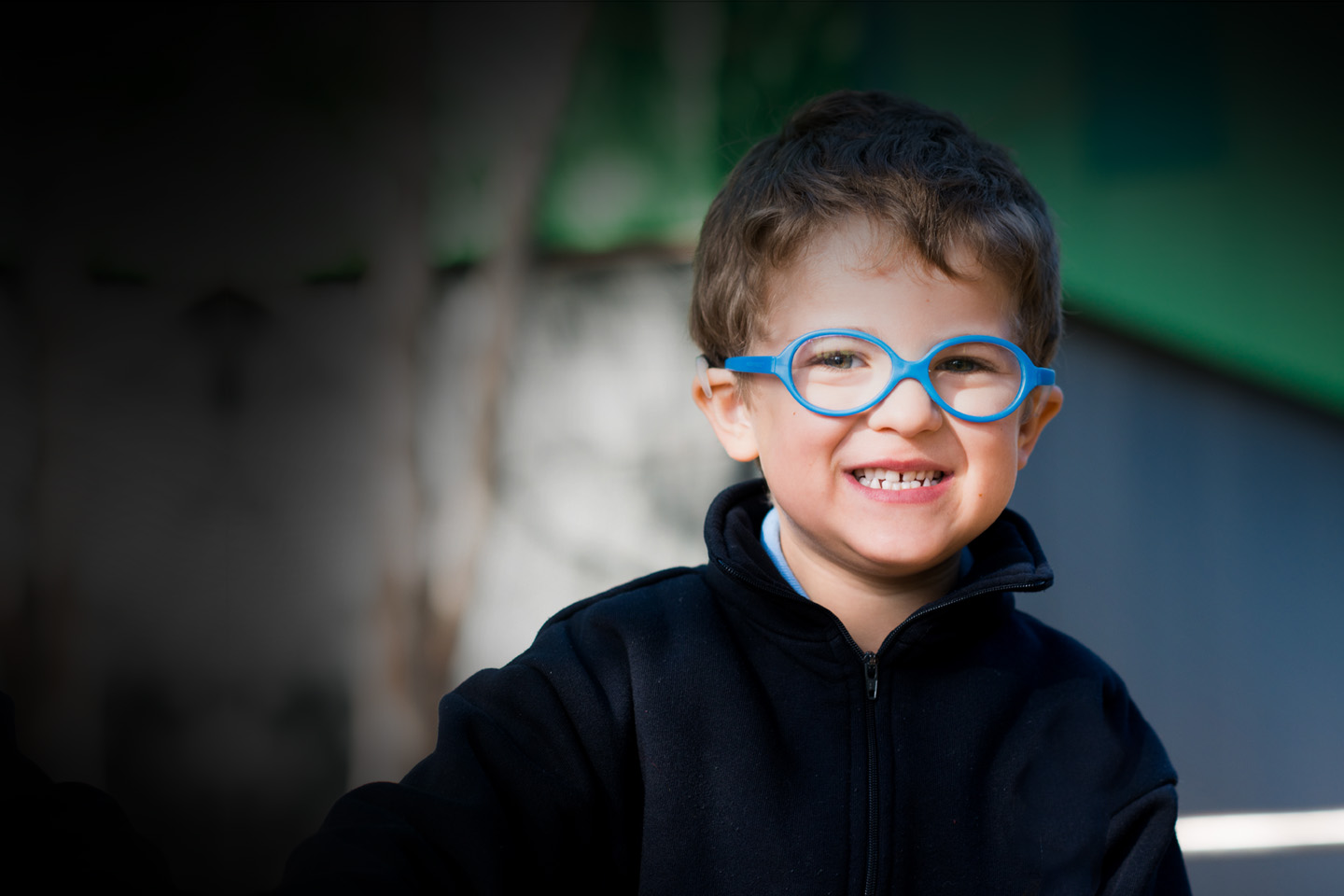 Who we are
GCA was formed to support the growth of medical research within Australia concentrating on gene based approaches to emerging therapies for Australian patients.
The story started when a Melbourne based family were given the diagnosis through genetic testing that their son was born with a rare disease known as Usher syndrome type 1F.
It is caused by an autosomal recessive gene and those with USH type 1 are born profoundly deaf, have a dysfunctional vestibular system and early onset of lost vision through an eye disease Retinitis Pigmentosa. There is no cure for this syndrome and although their son's hearing has been aided by the use of cochlear implants , the loss of his sight still looms upon them.
They reached out to the leading researchers in Australia and partnered with key scientists at the Centre For Eye Research Australia ( CERA) who were working on genetic cures for inherited eye diseases.
GCA was formed to support the growth of medical research within Australia concentrating on gene based approaches to emerging therapies for Australian patients. The initial focus is on eye diseases as these have a considerable socioeconomic impact on our society.
It is our aim that the scientific tools created in this research endeavour will provide the basis for curing many other rare diseases for Australian patients.
We are establishing a nonprofit facility that will provide at-cost personalized corrective gene editing to Australian patients.
Our Team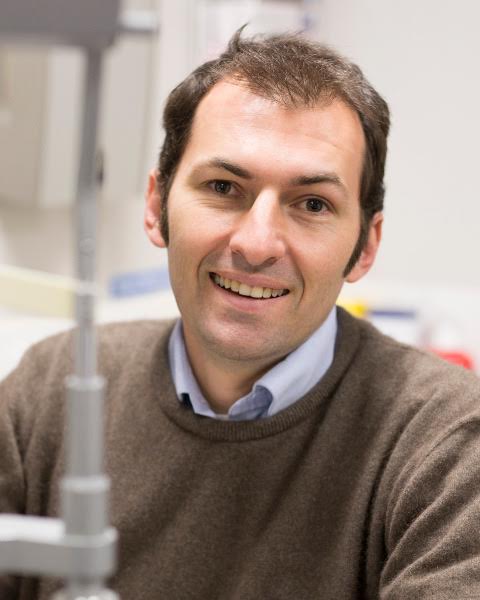 Alex Hewitt
Associate Professor Alex Hewitt is a Principal Research Fellow at the Menzies Institute for Medical Research and the School of Medicine at the University of Tasmania, as well as Principal Investigator at the Centre for Eye Research Australia. He is a practising ophthalmologist and in 2016 received a Research Excellence Award as the top ranked NHMRC Practitioner Fellowship applicant in Australia for his work on patient-specific stem cell lines and emerging gene-based therapies. Alex completed his undergraduate medical degree at the University of Tasmania and obtained his PhD from Flinders University in 2009. He completed formal Ophthalmology training at the Royal Victorian Eye and Ear Hospital in Melbourne in 2011.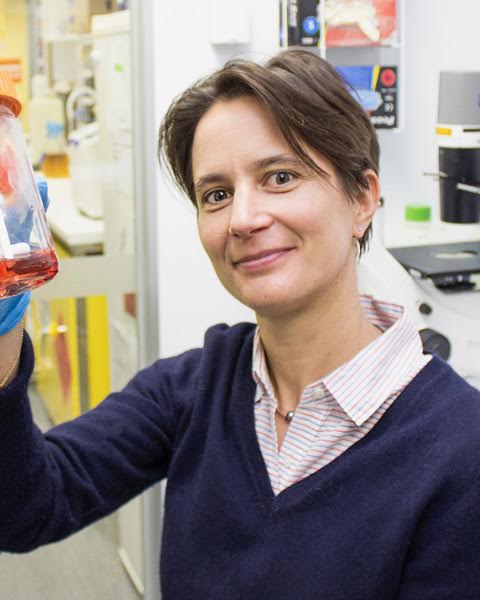 Alice Pebay
Associate Professor Alice Pébay leads Neuroregeneration Unit at the Centre for Eye Research Australia. She holds a PhD in Neuroscience and has an extensive expertise in cell biology, including in neural cells, stem cell biology and lysophospholipid biology. Alice's research looks at human pluripotent stem cells which have the potential to develop into any type of cell in the body. She is researching how these cells maintain their pluripotency (their ability to become any type of cell) and what might make them develop into eye or nerve cells. Alice also studies the cellular mechanisms involved in the genetic disease Friedreich Ataxia and novel ways to intervene and improve outcomes of neurotrauma.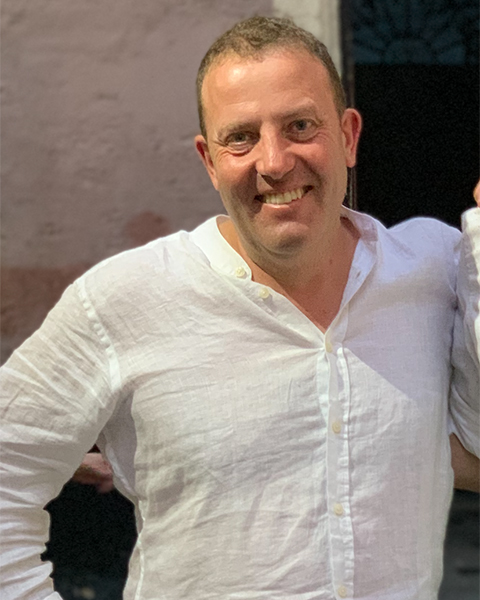 Daniel Feller
Daniel Feller is the father of Harry Feller who has Usher syndrome 1F. He is the Director of Talisman Licensing, a brand building agency here in Melbourne. Daniel is determined to see a cure for Harry and a cure for dozens of inherited genetic conditions the world over. Positive and determined, he feels that we are approaching the final mile for ground-breaking research results into genetic cures for so many conditions with treatments increasingly available today that were only thought of less than a decade ago.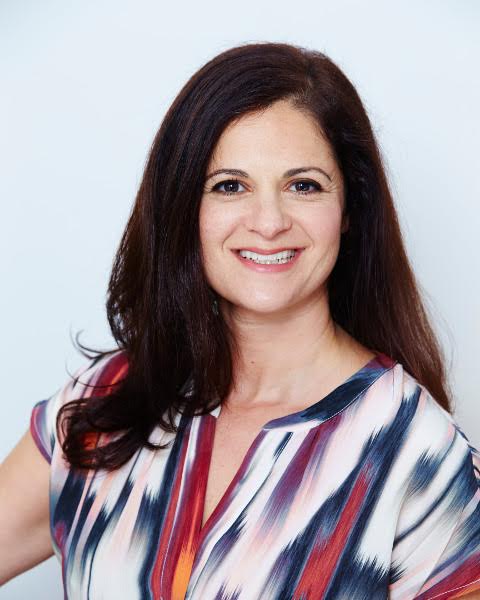 Hollie Feller
Hollie Feller is the mother of Harry Feller and the co- founder of UsherKids Australia; an Australian based support network for families with kids diagnosed with Usher syndrome. She advocates for early diagnosis through genetic testing, education of clinical professionals and support for families around the country to share research and information about the current generation of USH kids. She is also a Director of Talisman Licensing.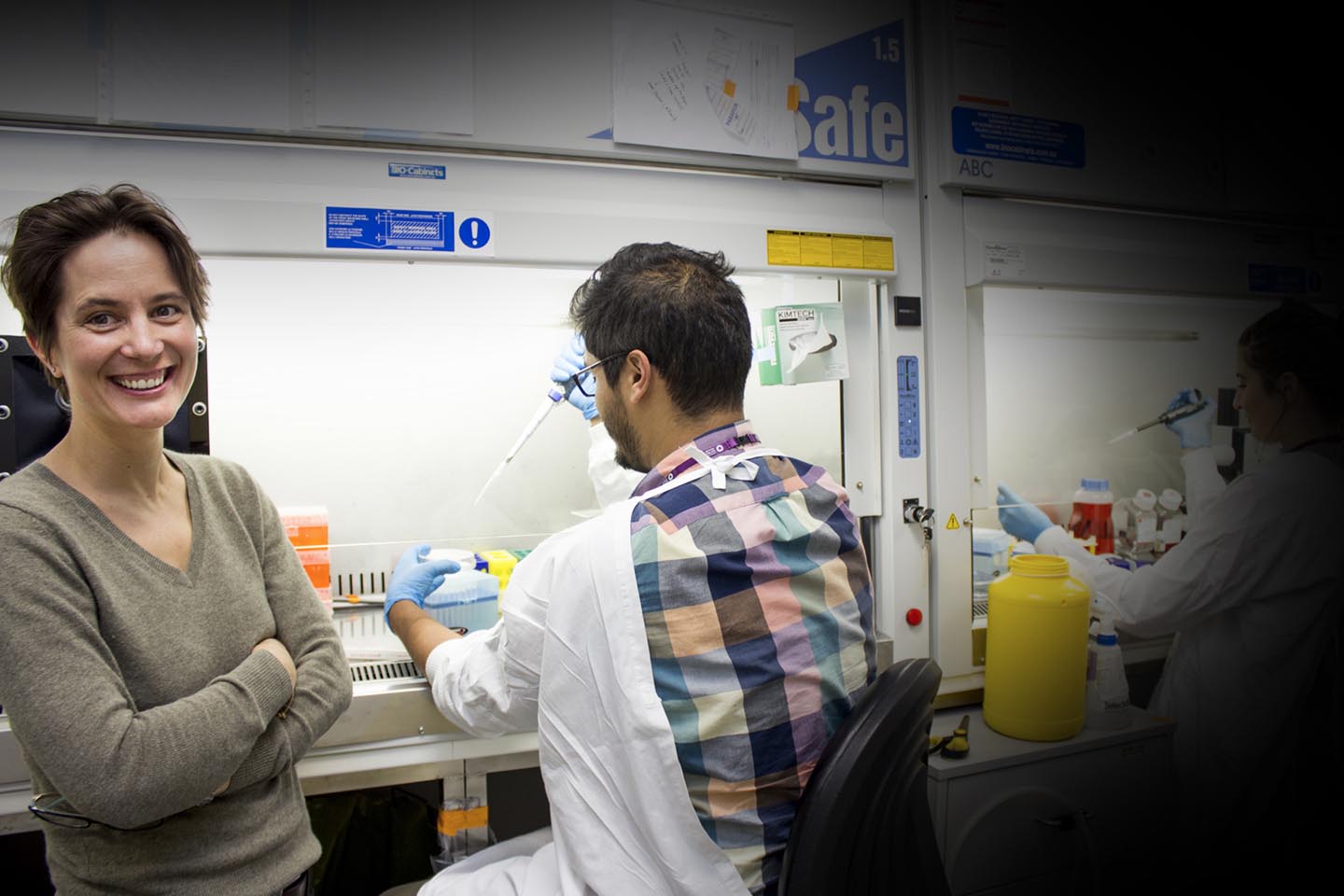 All research supported by Genetic Cures Australia has a scientific rationale that is not based on anecdotal evidence or patient testimonials.
We do not and never will support unfounded or unethical therapies.
Help Us Make A Better World For Our Children
PLEASE DONATE NOW
Genetic Cures Australia is a registered Australian Charity with tax deductible status.
All donations over $2 will receive an automatic tax invoice whereby donors may claim GST