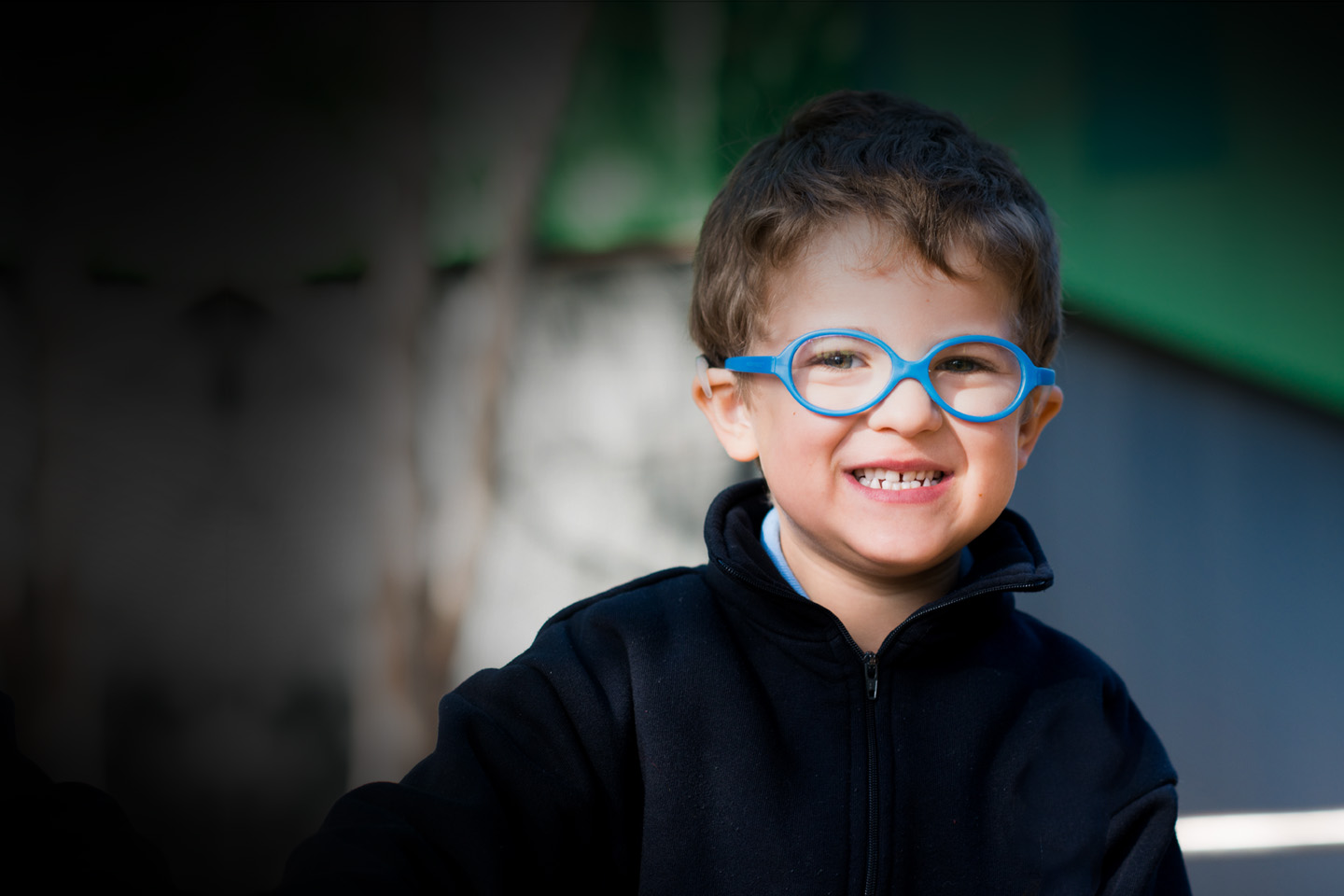 Where Fundraising Goes
We aim for every cent to make a direct difference
Genetic Cures Australia makes all funds raised through this site, through sponsorship and through Government and Foundation support to go directly to scientific centres where direct research into cures for inherited genetic diseases and syndromes will be at the cutting edge. We aim for every cent to make a direct difference.
$50 enables a cell line to be established from a person with an inherited disease
$2,500 will screen all genes of one person's genome in a NATA accredited laboratory
$50,000 is the typical cost for a submission to the Therapeutic Goods Administration
$1,000,000 is the average cost to conduct an early phase clinical trial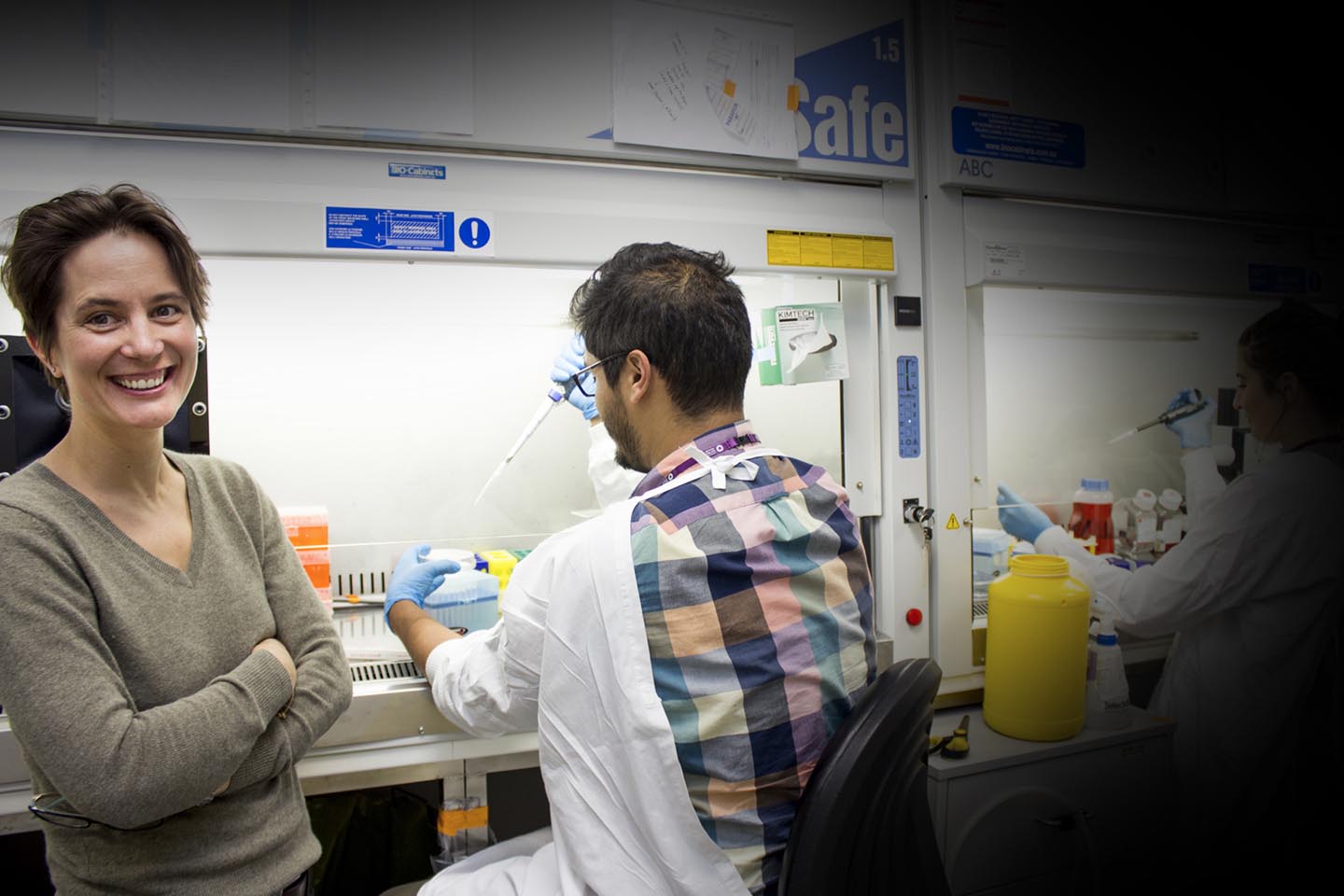 All research supported by Genetic Cures Australia has a scientific rationale that is not based on anecdotal evidence or patient testimonials.
We do not and never will support unfounded or unethical therapies.
Help Us Make A Better World For Our Children
PLEASE DONATE NOW
Genetic Cures Australia is a registered Australian Charity with tax deductible status.
All donations over $2 will receive an automatic tax invoice whereby donors may claim GST