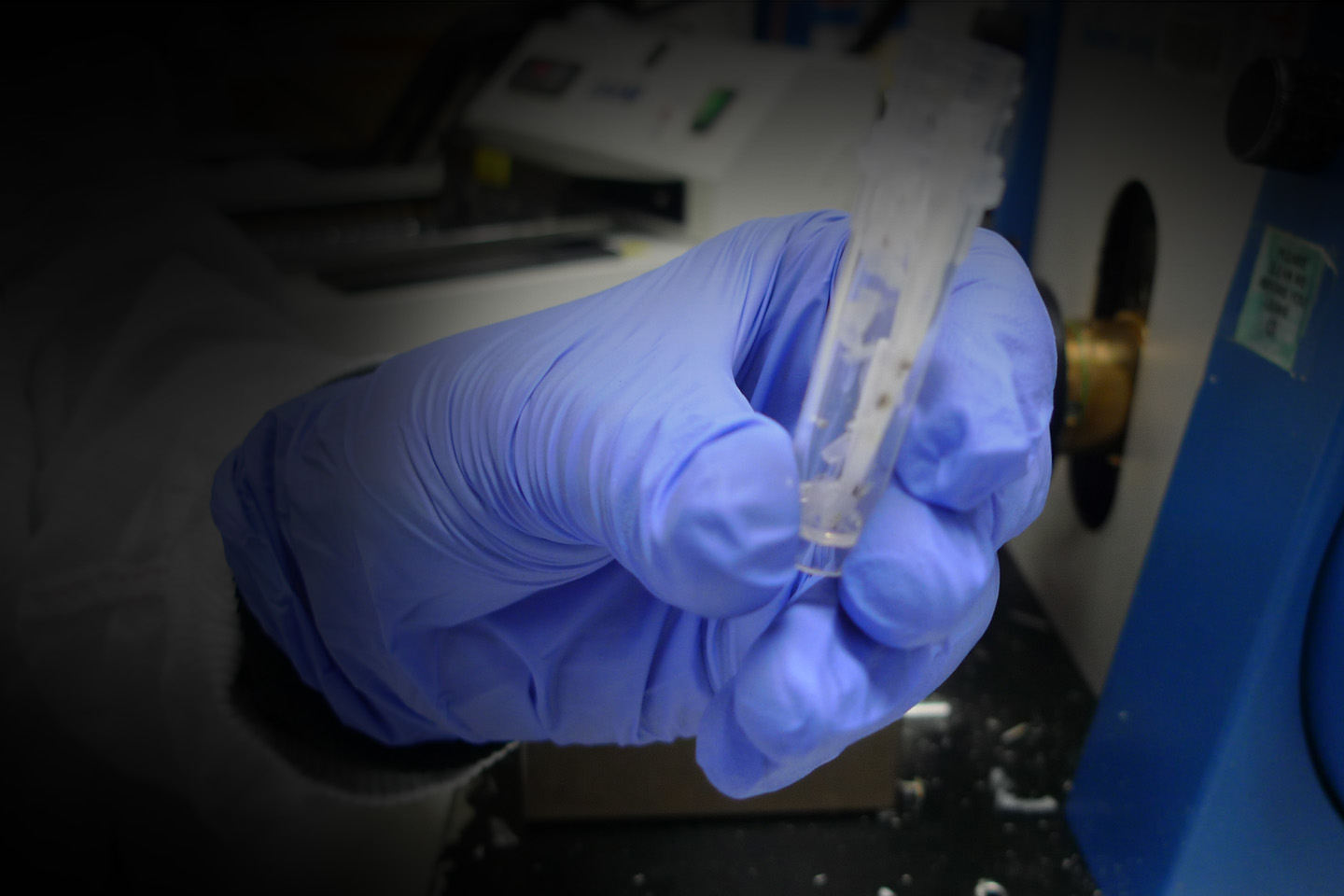 The Translational Bridge
For many rare inherited diseases, a major gulf exists between the final pre-clinical optimisation stage, and "phase 1" clinical trials
There are many important milestones or stages that lead to the clinical uptake of new therapies. These span from discovery-based research with no immediately foreseen outcome through to widespread clinical application. For many rare inherited diseases, a major gulf exists between the final pre-clinical optimisation stage, and "phase 1" clinical trials. A key aim of Genetic Cures Australia is actively assist in closing this chasm. With a principal focus on gene-based therapies, genetic Cures Australia is actively building the clinical research support networks to bridge laboratory and clinical research.
We have a particular emphasis on rare inherited diseases because these are the ones typically not being pursued by bio-pharmaceutical companies, given the limited commercial return.
"I have been telling patients that if a therapy is proven to be effective that it will be available here in Australia. There is no need to travel to India, China, or America to get treatment. However, for this to be true, we need to ensure Australian clinicians and researchers are actively engaged with these clinical trials."
Alex Hewitt
There must be solid scientific evidence to transition a possible gene-based therapy from the laboratory to the clinic. We are actively seeking support to transition one therapy over this translational chasm, before transitioning the next therapeutic target into an interventional trial. Genetic Cures Australia is also actively leveraging International bodies to bring therapeutic clinical trials to Australia.
Genetic Cures Australia will be shut down when clinicians in Australia can reach for a script pad to prescribe a therapy for patients with inherited diseases.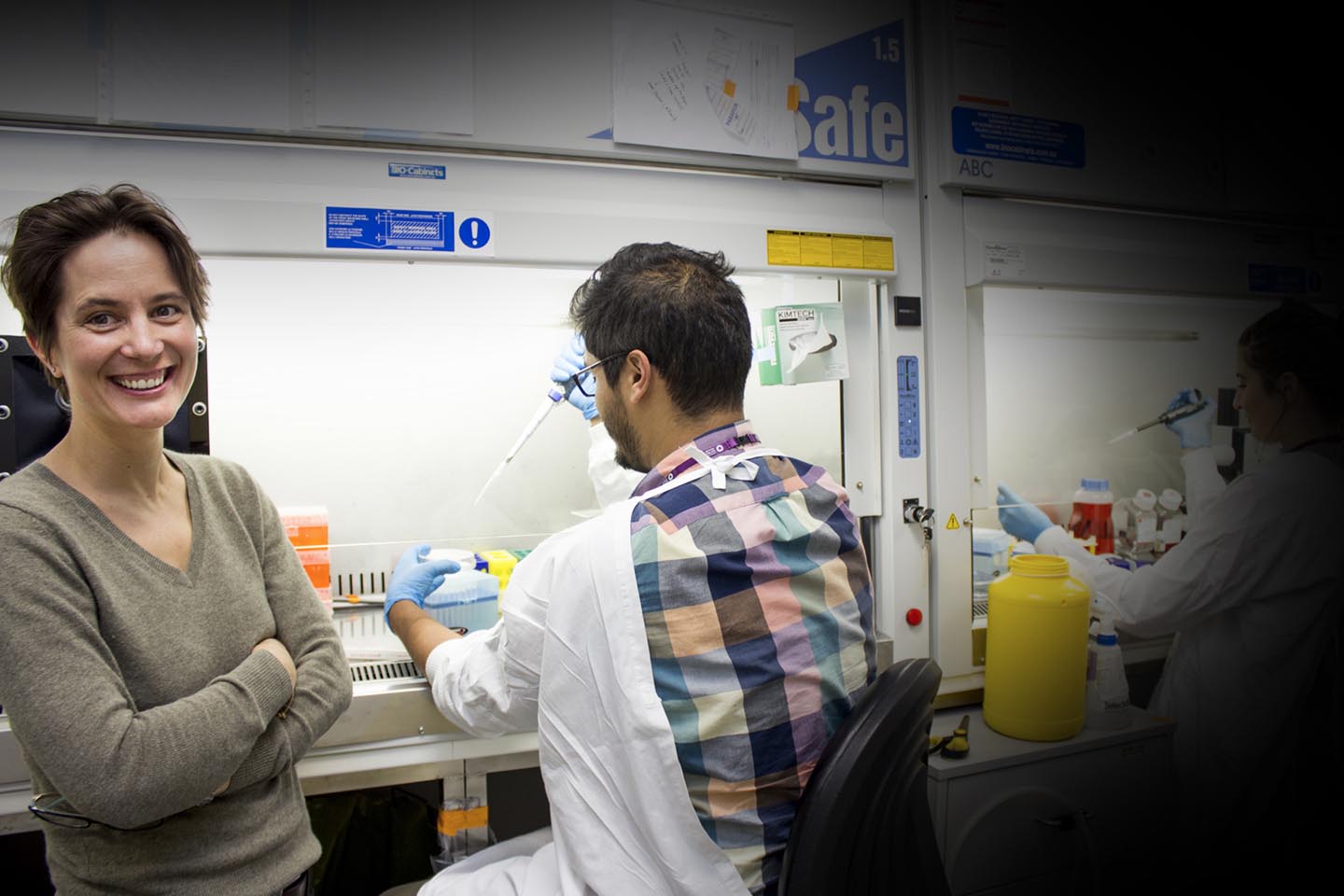 All research supported by Genetic Cures Australia has a scientific rationale that is not based on anecdotal evidence or patient testimonials.
We do not and never will support unfounded or unethical therapies.
Help Us Make A Better World For Our Children
PLEASE DONATE NOW
Genetic Cures Australia is a registered Australian Charity with tax deductible status.
All donations over $2 will receive an automatic tax invoice whereby donors may claim GST